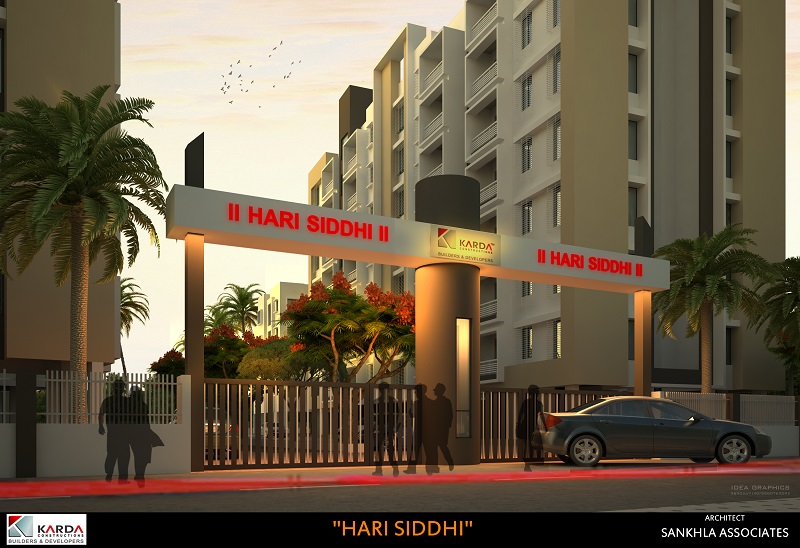 Capsules Homes - Hari Siddhi
01/09/2017
Hari Siddhi : Home in the lap of nature yet modern Hari Siddhi Some brands are synonymous to quality, and such is the trust associated with Karda Constructions group. The team of highly motivated professionals come together to uphold marvels in design and construction. All their projects represent technical excellence and quality. One more such project is Hari Siddhi. Situated in the lap of nature, it is a pulse of purity. The impeccable design ensures constant flow of fresh air and easy access to sunlight. It is truly an abode of modern living. Nashik has taken its step towards becoming a smart city. The definition of growth is defined by such cities and their people. With Hari Siddhi, the group shows that they understand the modern needs and upgrading lifestyles. The amenities provided promise to look after all needs. Watertight security, safeguarded electric and plumbing solution are the basics that make the project a perfect home. The project comes with proper parin space, spacious flats and healthy dose of nature. It is located on Nashik- Pune Highway, behind Chehedi Octroi Naka. It is easily accessible from railway station, Government polytechnic college and Visvesvaraya Engineering College. Hence the daily needs can easily be met in the locality. Hari Siddhi is a scheme of 2 and 1 BHK apartments. 'Hari' has become a name for true commitment. The group has always been resolved on timely completion of projects with no compromise in quality. The world class residential solutions by Karda have provided many a lifestyle they truly deserved. Similar is the commitment of Hari Siddhi. Book your home today. For more details, or log on to www.kardaconstruction.com Visit us at: Hari Siddhi, on Nashik- Pune Highway, behind Chehedi
---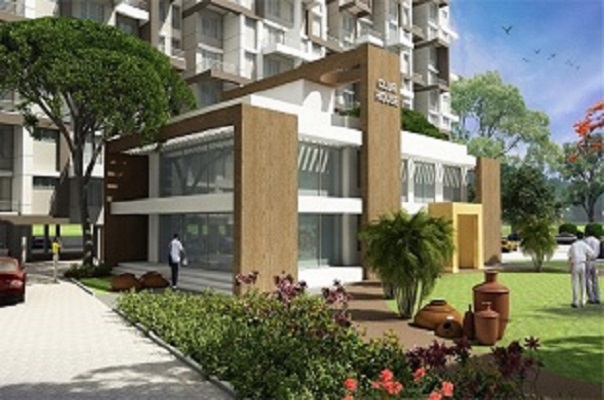 Capsule Homes - Hari Sanskruti
22/09/2017
Hari Sanskruti Today to get homes which are serene in nature, vaastu compliant and pocket friendly is too much to ask for!!! But not at Hari Sanskruti , to top it the homes are fully furnished !!! Here you can bake your cake and eat it too!!!! At Hari Sanskruti , Karda constructions offers you lucrative prices for your home starting at just 23.50 lacs. With this project Karda Constructions have proved that a lot of amenities can be made available even in the budget homes. What sets Hari Sanskruti apart from other budget homes in the city is the fact that the homes here are fully furnished as well as vastu compliant. Over the period, Nashik road and Jail Road have developed to the tune of calling them a town itself. With the infrastructure, markets, schools and colleges being all in the vicinity one doesn't have the need to go to the city for such reasons. With the advent in the commute system, the distances barely matters. With Dwarka being just 10 minutes away, Hari Sanskruti located on the highway. Connectivity to outstations is also a major feature of this project, both by road and rail. Located near Nashik Road Railway station and connected with the 6 lane Pune highway and the proposed ring road (according to the DP), Hari Sanskruti is an ideal home for those who are looking for a home power-packed with facilities like gym, club house, reserved parking, visitors' parking, lift, etc without burning a hole in their pocket. These homes can also be a great idea for second homes as well! But hurry up, not all good things lasts for long
---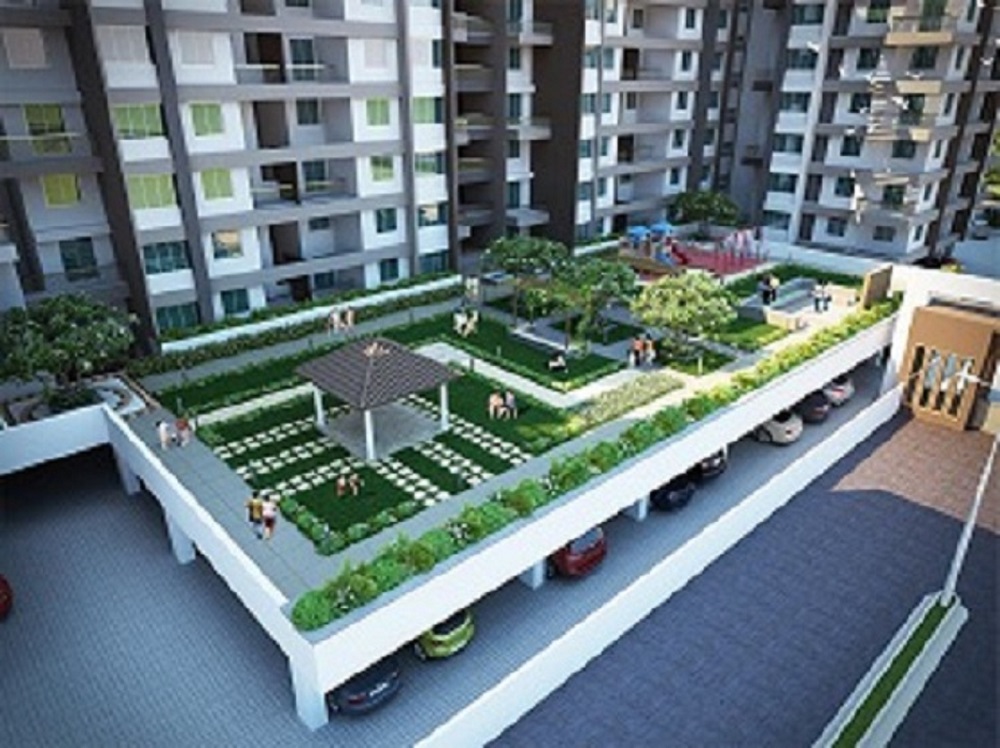 Capsule Homes - Hari Om ll
23/09/2017
HARI OM II Everyone envisions a lifestyle, just a few get to live it. Karda construction has brought to life multiple dreams with Hari Om II. This is the chance to free yourself into the abundance of destiny. This magnificent project is a culmination of group's commitment to raise the way of life for its customers. The project is impeccably planned and the design is executed to perfection. Hari Om II is a scheme of luxurious 3 wing complex rising 12 storeys high and options for 1,2 and 3 BHK apartments. The grace and beauty settles you into a life of comfort. Modern architecture and facilities ensure a sorted life. Be it recreation time or value for fitness, everything is taken care off. Fully equipped club house, steam room and beautiful gardens allow full utilisation of leisure time. The gorgeous city of Nashik has surely received a marvel. The amphitheatre is a great space for seating, viewing and enjoying community functions. The Gazebo is wide enough for dinner functions and outdoor entertainment. The living space is an elegant design of space and utility. The finishing and fittings are intricately done for life without mess. With allotted parking and zones for kids, Hari Om II is definitely a place to look out for.
---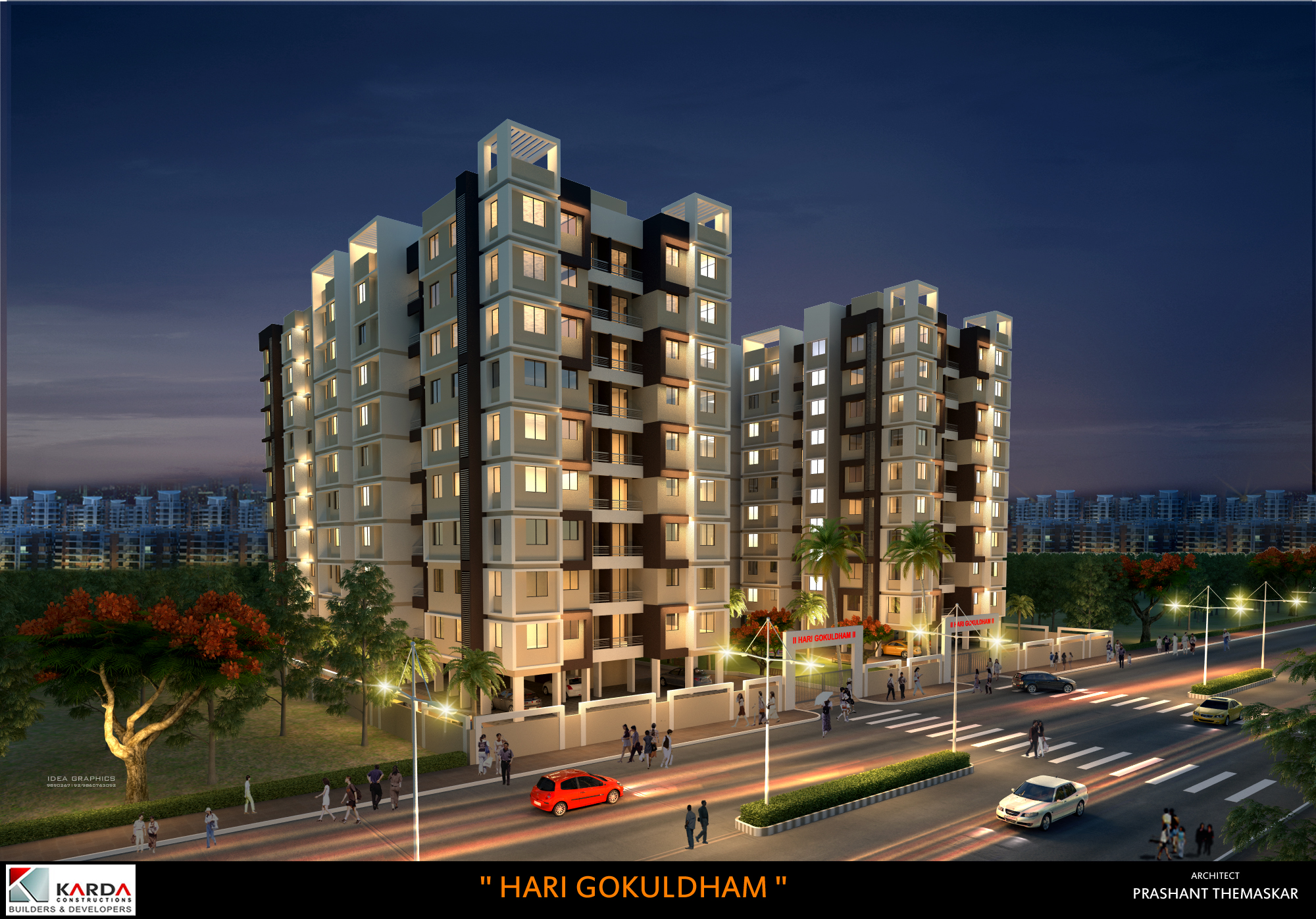 Capsule Homes - Hari Gokuldham
25/09/2017
Hari Gokuldham Cozy nest of love and Prosperity at Hari Gokuldham Every person envisions the home as a place where the family shares its bonds of love and a prosperous life. Karda Constructions brings to you the best combination of both at Hari Gokuldham . Over the years the locality of Jail road has spread its wings to become fully developed area. The presence of the currency press and Central jail has mobilized the growth to a great extent. Hari Gokul dham which is located on Jail road offers you 1 & 2 BHK capsule homes. Very close to Nashik Road Railway Station and the six lane Nashik- Pune Highway. The scheme gives special attention to nature and tranquillity. The project is specifically designed to be beautiful yet budget friendly. The location enables the house to be close to the vicinity that provides for daily needs. The flats perfectly embrace the nature and allow a feeling of comfort and happiness. Be it a Vastu Shastra based design or quality fittings, the flat promises to be a home on contentment. Even the basics like laminated flush doors for Doors/ windows and mosquito net are taken care with the flawless design. Such intricate detailing ensures the buyer of reliable quality and comfortable living. Building provides Parking space with paver blocks. Video door phone for each flat enhanced security and ensures full safety for your loved ones. The beautiful setting of Hari Gokuldham is guaranteed to give you peace of mind.
---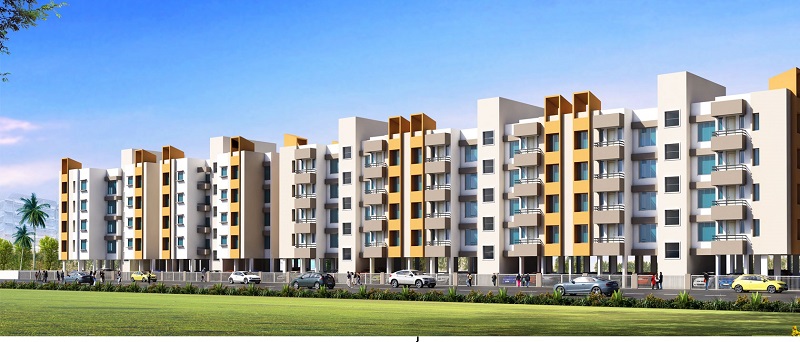 Capsule Homes - Hari Anand
05/10/2017
Hari Anand: for the people who have a taste for the finer aspects of life . Happiness is where the heart is!! We all want that the words which define our home to be happy and joyous. Begin your joyous journey at Karda Constructions' Hari Anand - Perform your Gruhpravesh in a fully furnished home. Situated in Fast growing Makhmalabad, prices starting at a lucrative 18.5 lakh. Apartments are aesthetically designed to appeal to your fine taste. This is a housing project which has ample open space for kids to play freely and adults to enjoy. Experience the pollution free, green countryside and yet closure to city. It's just 5.5 km away from college road and a mere 3.5 km away from Gangapur road. Good schools and colleges are in the close vicinity. Also while travelling to the workplace you don't need to worry about the traffic jams. Minute details like lift with electric back up, Antiskid flooring in bathroom, Branded bath fittings, concealed wiring, and inverter point provision, electric points for water purifier and washing machines, video door phones are considered with designing the homes in Hari Anand. When such attention to detailing is taken care of, the residents are bound to be delighted to be staying at such a project and all this with the trust of Karda Homes. All you need to do is take the decision!!
---